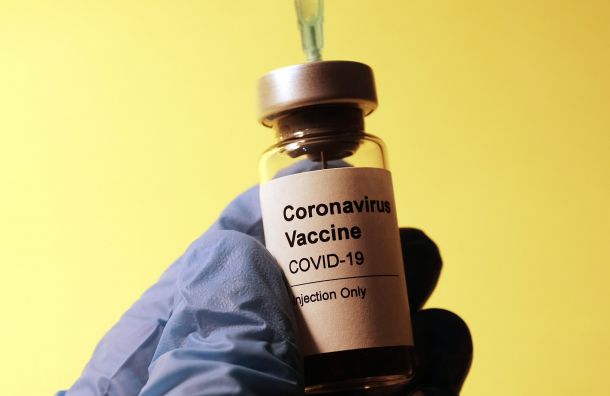 This is my story, but there are so many others out there. Many of them will not end soon because they cannot get vaccinated (diseases, pregnancy, breastfeeding, ..) PLEASE register for vaccination to help them get back to normality! #Risikogruppe #oesterreichimpft #CoronaImpfung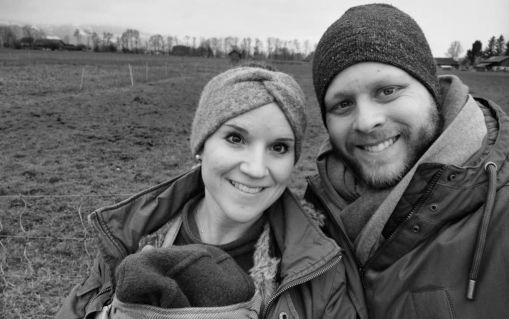 One year #pandemic is enough - today I got #vaccinated the second time and I hope all of you will get your shot soon too! Read my story about 20/21 aka. "A happy family apocalypse" in this post. #oesterreichimpft #Risikogruppe #CoronaImpfung #COVID19at #Covid19 #Covid-19
While my wife was pregnant in february last year, we - or better said the whole world - heard about a new virus. At that time, we did not expect at all that this would be the last "normal" day for a long time.
Only a few weeks later, we were locked down by our local authorities and the "virus" tied us to our house. My wife is a kindergarten director and was quite unsettled about all of this - home office was no option for her.
Not much later, I realized that I am more affected by everything that is going on outside than others. I have an autoimmune disease and therefore I am part of the so-called vulnerable group.
Since then, I spent nearly 15 months in a mid strict isolation where I have seen only the most important people in my life. The whole time, my wife and I lived in a bubble that allowed us to spend a lot of time together.
We often thought that without the shit that was going on, we would never have this much time together. It was a wonderful time in a bad situation. Sounds really weird.
In the summer, the situation gradually got better and we spent a nice sunday evening eating pizza - it was the last pizza while we were alone. Only a few hours later, our baby girl Sophia was born. A great feeling to be a father <3 love you so much my little baby girl.
By the end of the summer, another disease knocked me out for nearly two months and the symptoms still challenge me today. Diagnosed with shingles, these days in sept. were the worst I went through yet. At this point, I was really afraid of corona - tried to avoid every risk.
At this time, while talking about recent pandemic numbers over dinner out of plastic dishes from our favourite restaurant, my wife came up with a title for the bad movie happening outside of our house; "A happy family apocalypse"
Looking back at this time, the best and the worst moments are really close together. It feels like there are two hearts beating in my chest - 1 experienced the good and 1 lived through the bad. I want to sincerely thank all the people that helped me to get through all of this
My wife Claudia is the best human on earth - there is nobody I would rather spend quarantine with than her - I love you so much <3 My baby girl cannot read this yet, but she is the reason why I never lost my smile during these hard times.
Our families were my main talking partners over all the months - it was never boring talking to you :) Last but not least my company @sulu and the employees that had to take over a lot of different tasks over the months! @chirimoya @alex_s_ @niklasnatter @Prokyon4 @rathluca
In the end, I am a very #positive human and I want to focus out the good. Personally, I have learned that I have the best wife anybody could wish for, that I love what I do and that we should never forget what the important things in life are.
Globally, I wish that this breathing break for our earth has a lasting impact in the future. I hope that everyone will be vaccinated as soon as possible and will be able to see the positive things that happened in the last year between all the economic and human tragedy.